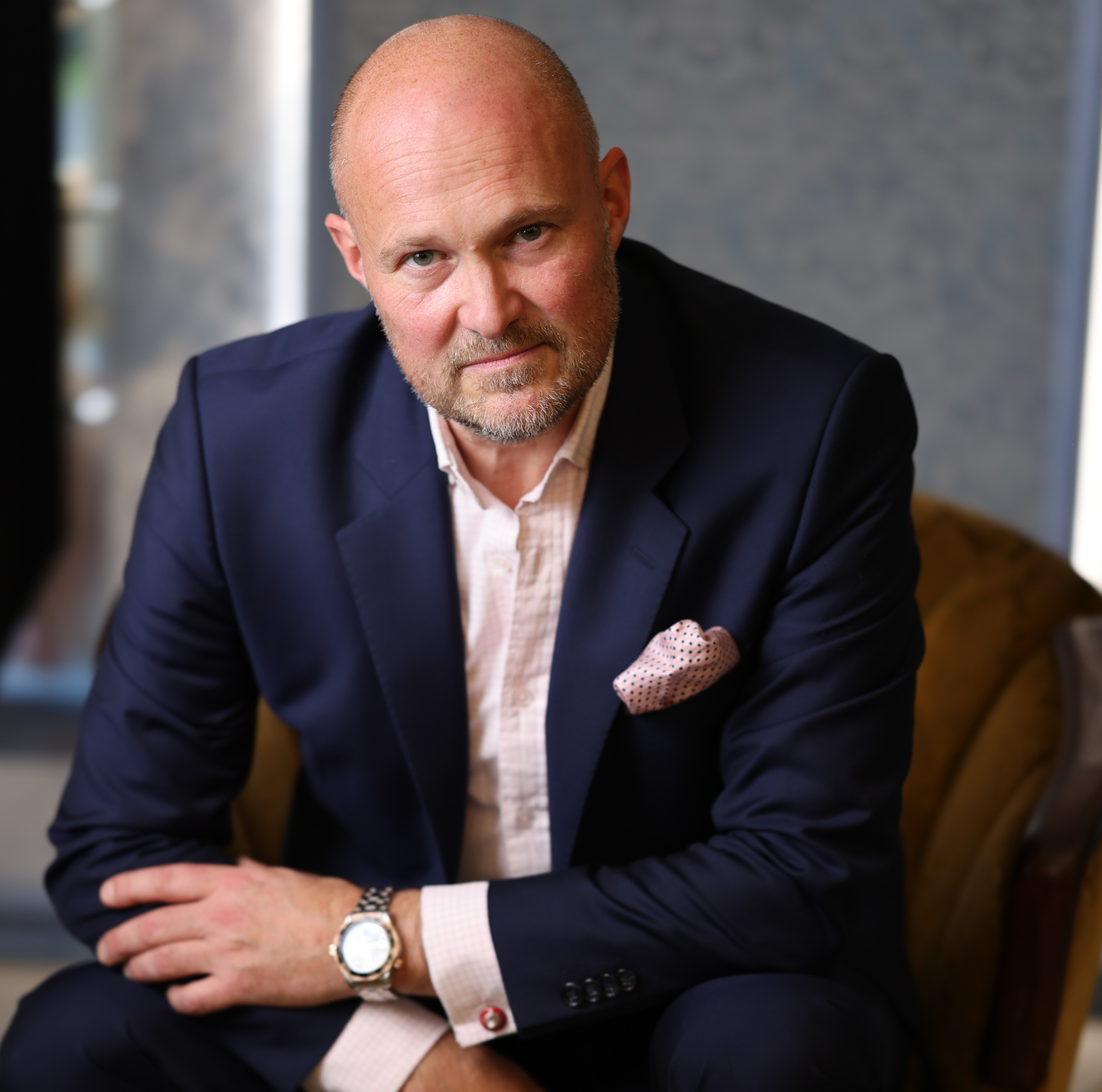 Frode Ettesvoll
ELTA
Ambassador Norway
Frode is concerned with business that is good for the world.
He started his first legal assistant business immediately after his studies and gradually worked as a lawyer. His career as a lawyer was short, when in 2000 he had the opportunity to join one of Europe's first LegalTech startups – Advokatonline.
Since then, he has been involved in starting a number of software and consultancy companies with a focus on law and technology. Today it is the Legaltech company Concide and the Low-code company Compose Software that take up most of his time.