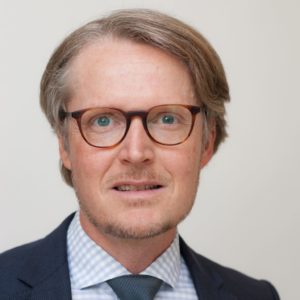 Heikki Ilvessalo
GM Admin
Ambassador Finland
Heikki has over 25 years of experience in the legal field with a particular interest in developments that contribute to evolving the digitalization of the legal field. His experience and expertise relate to the key areas of legal service providers' and in-house teams' digital transformation agenda.
Heikki focuses on understanding the current pain points of the legal sector and creating legal tech solutions that move the sector forward. He helps legal professionals and organizations have better workday experience and gain better results as a team.
He is also on a mission to accelerate the evolution of the whole legal field ecosystem. During his career at Ilves, he has built the "Legal tech glögit' network that contains the most seasoned legal field pioneers in Finland. The network has grown over the years and has become a forum of over 100 members from in-house teams, legal service providers, and legal tech vendors. Regular network meetings hosted by Heikki, in collaboration with the member firms' legal tech experts have become a forum for open innovation and shared learning. Contact Heikki to join the network.
Prior to his appointment in 2018, he was the development director for Castrén & Snellman (2005-2018). He received his LLM in 2001 and started his career as a lawyer.