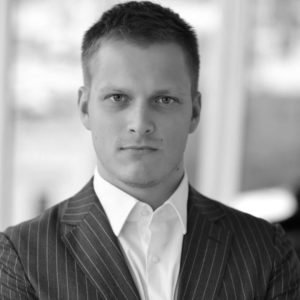 Jānis Gavars
EltaWp@Admin
Ambassador Latvia
Janis is experienced corporate lawyer with extensive knowledge in M&A and Capital Markets.
Janis has participated in wide range of M&A projects, consulting clients on both – buy and sell side of the transactions. Moreover, Janis has assisted clients with regard to restructuring and reorganization of businesses in Latvia and abroad. Janis's experience includes advising on Latvian and EU regulatory matters, sale and purchase of financial institutions and their assets, financial services, structured finance, payment services as well as on numerous restructuring and refinancing transactions.
Janis is managing the M&A practice of PricewaterhouseCoopers Legal in Riga, Latvia as the Co-Head of the practice.
Janis is passionate about contributing to his client's success, innovative legal services as well as the fundamental and irreversible changes in Today's world of law.