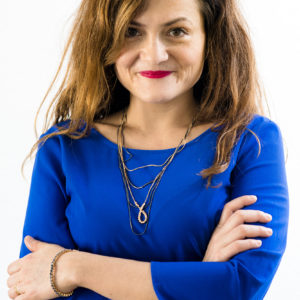 Laura Fauqueur
EltaWp@Admin
Ambassador Spain
Laura Fauqueur is a Director for the Masters in Legal Tech of the CEU Institute of Advanced Management (Madrid, Spain), the first onsite Masters fully dedicated to Legaltech to be taught in Spanish language.
Apart from giving lectures for this and other universities, she also works as a Legal Designer and Design Thinking facilitator, and as a consultant in innovation, digital transformation and marketing for the legal industry.
Laura was granted the European Tech Women 2020 Award – Legaltech category – by the Department of International Trade of the Government of the United Kingdom, as well as the Women in Legaltech 2020 Award by EWOLT.