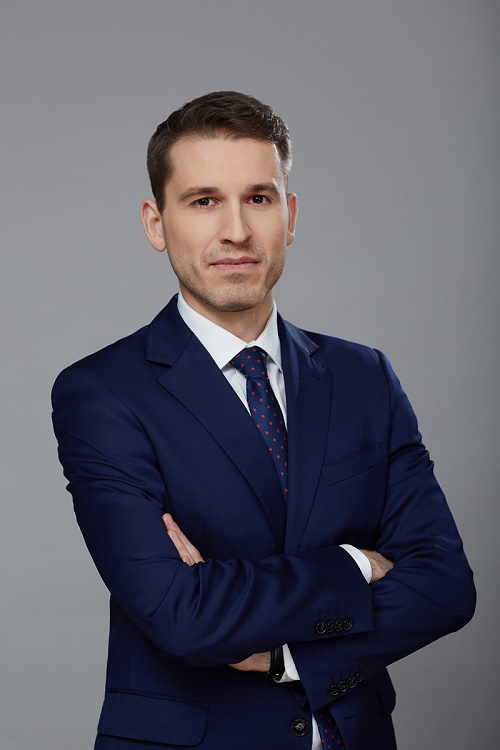 Przemyslaw Barchan
EltaWp@Admin
Ambassador Poland
Przemyslaw is the founder and advocate at Barchan Legal law firm which specializes amongst other in IT/TMT and new technologies law, cybersecurity, personal data protection and FinTech. He holds his master's degree in law and completed postgraduate studies in management and post-graduate studies in technology transfer management.
Przemyslaw is a member of the Polish Chamber of Information Technology and Telecommunication, the Blockchain and New Technologies Chamber of Commerce, the Informatization Commission of the Polish General Bar Association, the Legal Tech Institute of the Polish General Bar Association.
He is a lecturer at postgraduate studies on LegalTech and innovations on legal market at SWPS University.