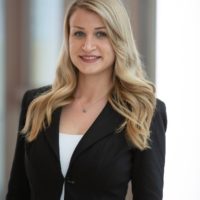 Sara Nenadić Rušnov
EltaWp@Admin
Legal Tech Transformation Expert & Chapter Coordinator
Srdjan is a legal entrepreneur and founder of the first legal innovation and technology community and ecosystem in Serbia, with a mission to change the image of law.
He is the founder & CEO at Dejanović Law & Tech (dejanoviclawandtech.com), a company which provides innovative legal and engineering services by using a special synergy between legal and technical expertise, focusing mainly on legal consulting, corporate educational programmes, legal technology software development and distribution.
As part of the work group created by the Securities Commission, Srdjan actively participated in drafting the first crypto asset/blockchain law (Digital Asset Act) in Serbia and the region.